For immediate release:
Joel Price
(805) 370-0542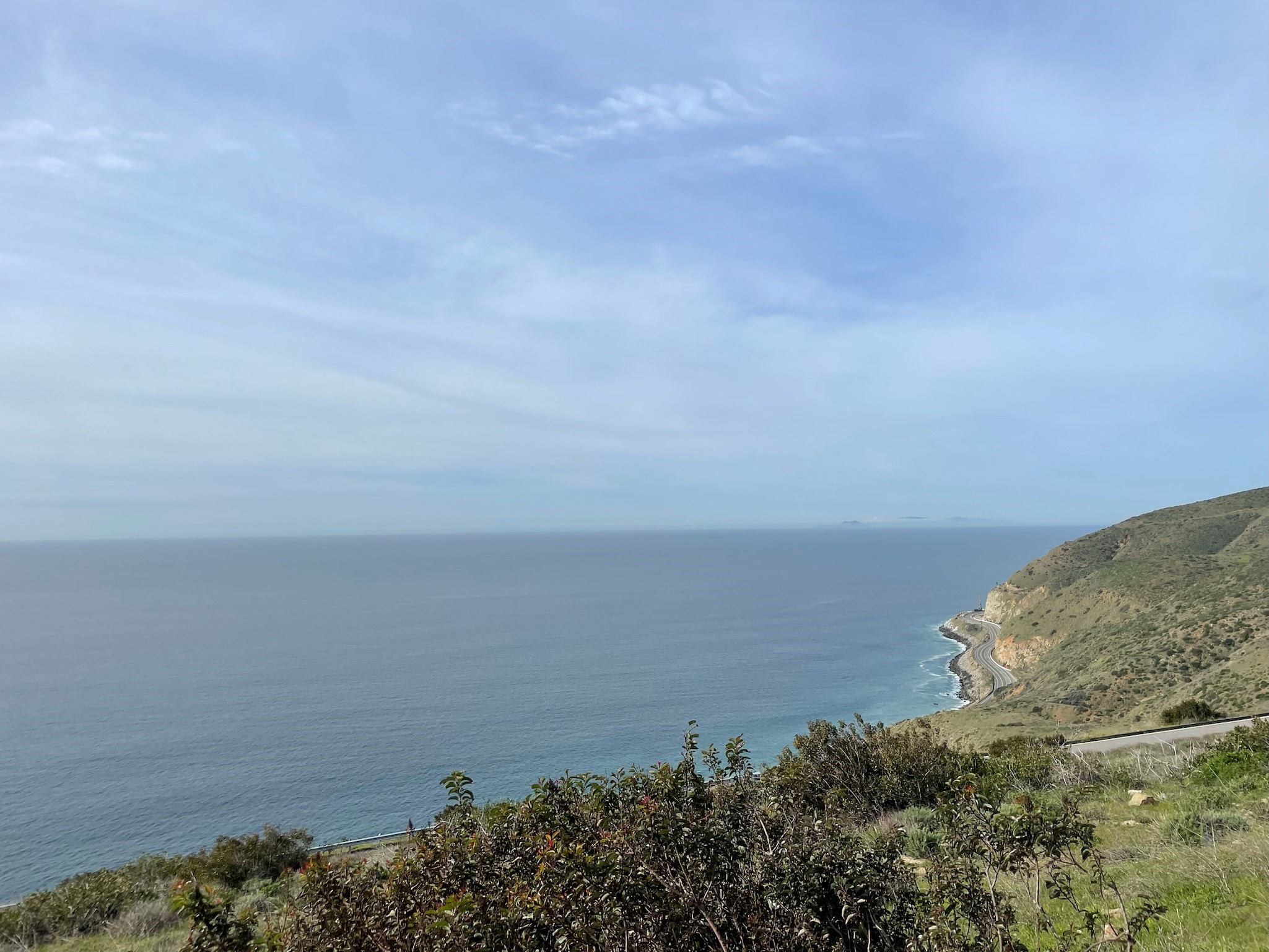 BACKGROUND: Assemblymember Irwin (D- Thousand Oaks) and Trust for Public Land (TPL) will announce the significant acquisition of the 1250 acre "Deer Creek" parcel. By securing $10 Million in the 2022-2023 State Budget, Assemblymember Irwin, along with Trust for Public Land, are excited to publicly share the news and announce future plans regarding this historic acquisition.    
The Deer Creek property, formerly referred to as the Mansdorf property after its former owner, was the single largest privately held parcel between Santa Barbara and the Mexican Border. The parcel, 1250 acres in total, includes 2.2 miles of pristine California coastline, with beach access and critical biodiversity and wildlife habitat. The land had long been eyed by developers and conservationists alike.
Preserving this property is in keeping with Governor Newsom's 30x30 California Plan designed to protect and restore biodiversity, conserve our natural habitat, and build climate resilience to reduce the impacts of climate change.
With this budget allocation and funding support from the National Park Foundation, Trust for Public Land is excited to announce their plans to convey the property to the National Park Service where it would become publically accessible as part of the Santa Monica Mountains National Recreation Area (SMMNRA).
Who:  Assemblymember Jacqui Irwin, Trust for Public Land, California State Director Guillermo Rodriguez, Santa Monica Mountains Conservancy Chair Rudy Ortega, Mountains Recreation & Conservation Authority Chairman George Lange, National Park Service, David Szymansky
Where:  Deer Creek Rd. 0.85 miles from Pacific Coast Highway,
  GPS coordinates: 34°04'05.2"N  118°59'26.6"W
When:    Friday, July 21, 2023 at 11:00 a.m.
Members of the media who wish to attend this event are requested to RSVP to Joel.Price@asm.ca.gov
Assemblymember Jacqui Irwin represents California's 42nd Assembly District, which includes portions of both Ventura and Los Angeles Counties; including all of Agoura Hills, Bel Air, Beverly Glen, Brentwood, Casa Conejo, Calabasas, Hidden Hills, Lake Sherwood, Malibu, Moorpark, Oak Park, Pacific Palisades, Santa Susana, Simi Valley, Thousand Oaks, Topanga, Westlake Village, and portions of Camarillo.