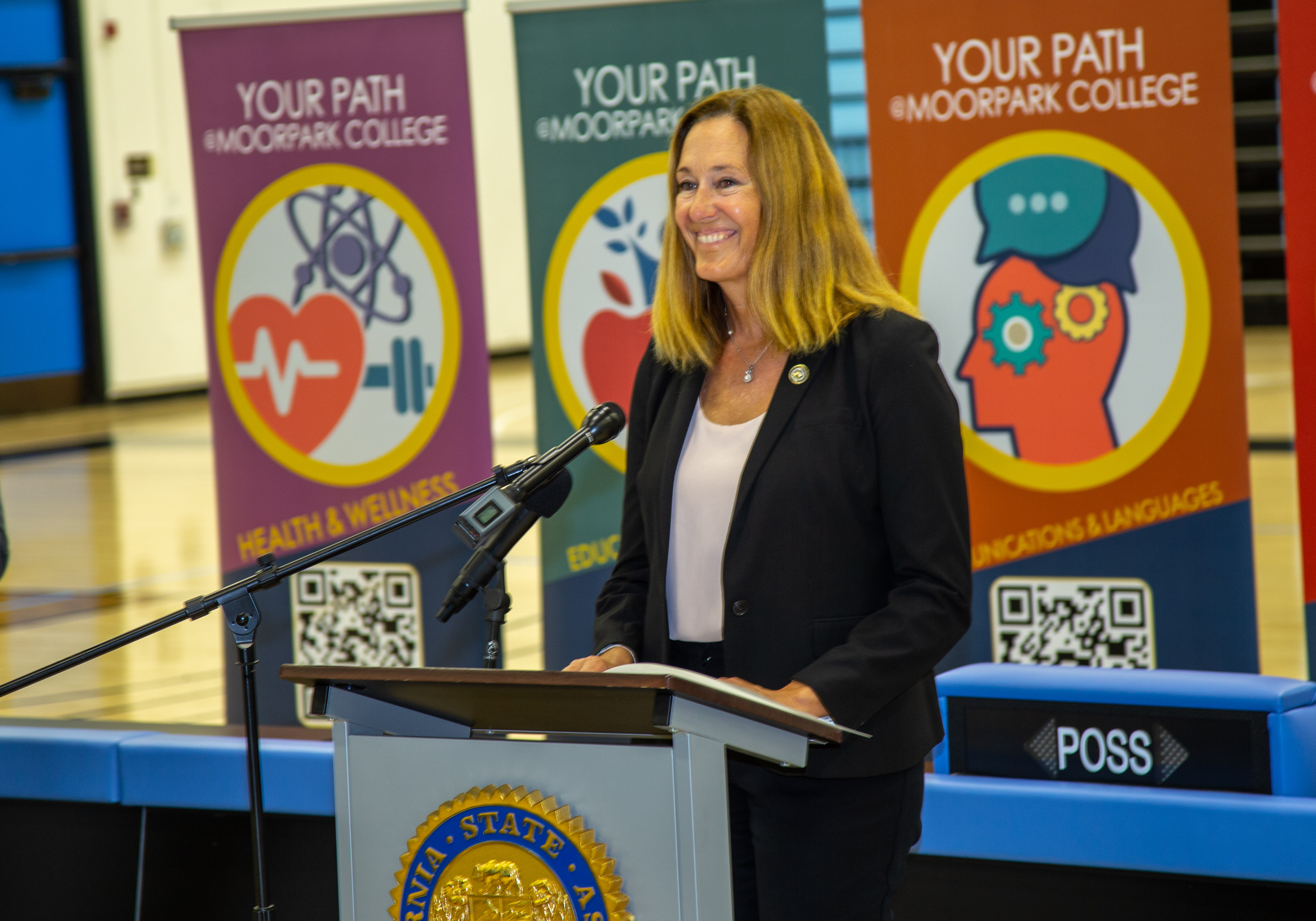 MOORPARK– Assemblymember Jacqui Irwin (D-Thousand Oaks) held a press conference this morning at Moorpark Community College to highlight the passage of AB 1705 and AB 1187, as well as $64 Million secured in the 2022-2023 State Budget for the California Community College Equitable Placement and Completion Grant Program.
SACRAMENTO – Assembly Bill (AB) 325 authored by Assemblymember Jacqui Irwin (D-Thousand Oaks) was signed by Governor Newsom on Saturday, September 17th. AB 325 will create the Veteran's Military Discharge Upgrade Grant Program to fund local service providers working with California veterans to assist them in filing discharge upgrade applications.
Sacramento, Calif. — After years of effort to address battery waste and recycling, the California State
Legislature today passed a pair of bills, SB 1215 and AB 2440, which will create a statewide collection and
recycling program for consumer batteries and products that contain batteries.